Vinyl/Resilient Photo Gallery
Brand Overview
Commercial Brands
Vinyl/Resilient
Our selection of vinyl sheet flooring offers the perfect combination of beauty, maintenance and durability. With hundreds of unique colors and patterns, you are sure to find the perfect look to coordinate with your decor.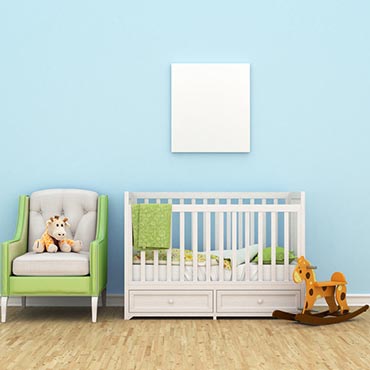 Education Links
Learn More
At Sunn Carpets & Interiors we believe an educated consumer is our best customer.
Featured Articles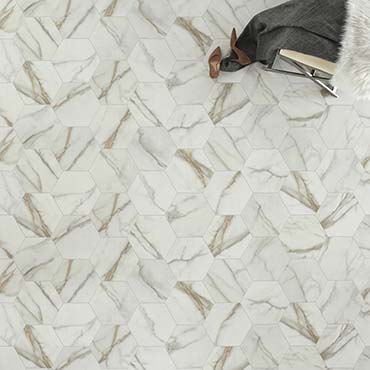 Mannington Vinyl Flooring
As the leader in vinyl flooring, Mannington has put together a guide that details everything you need to know about vinyl sheet flooring. Discover which luxury vinyl sheet or resilient floor is right for you.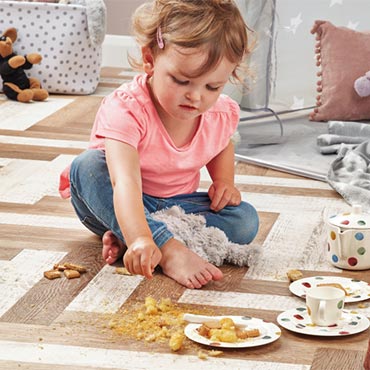 Karndean Waterproof Flooring
The current pandemic has put a spotlight on the type of materials we bring into our homes. Ease of maintenance, the ability to harbor dirt and bacteria, and the overall environmental footprint are among the top concerns of homeowners in today's climate.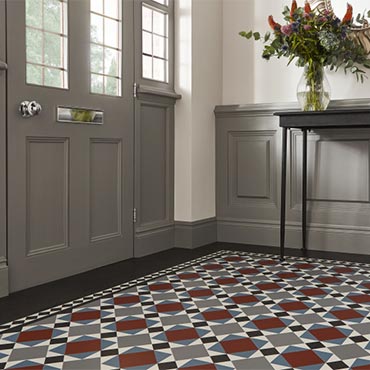 Karndean Waterproof Flooring
One of the best features of Karndean Designflooring luxury vinyl is its versatility, meaning if you can think of a unique layout or pattern there is a way to achieve it! You may be hesitant to use a patterned floor, but your floor is simply another surface to express your personality or style – like a kitchen backsplash or statement wallpaper. In the same way that you use these accents purposefully, the same rings true with patterned flooring.