About Godfrey Hirst Carpets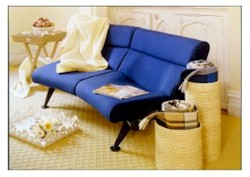 Established in 1865, Godfrey Hirst was one of Australia's first textile mills. Based in Geelong, Victoria, Australia, Godfrey Hirst has grown to now have production plants and facilities across the globe.. Godfrey Hirst Carpets is recognized as one of the top 10 carpet manufacturers in the world. With our long established heritage, Godfrey Hirst's brands have become household names with a reputation for quality and performance.
---
---
Featured Products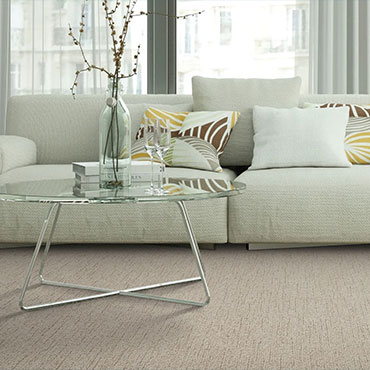 Godfrey Hirst Carpets
Godfrey Hirst is revolutionizing the world of plush textiles with its groundbreaking XTRA Technology, prominently featured in this year's trend-setting EverLux line. XTRA Technology blends the finest, most exclusive fibers, setting the stage for limitless design potential and transforming the paradigms of style and durability.