About Marazzi USA Tile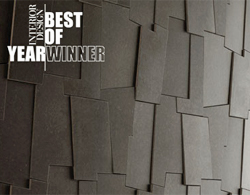 Marazzi USA plays a key role within the strong global presence of Marazzi Group by decisively meeting the tile needs of the North American market. Manufacture and sourcing of a vast array of products – porcelains, glazed ceramics, glass mosaics, natural stones, metallics – brings a total tile package that addresses aesthetic and performance requirements of designers, architects and homeowners.


Always leading while learning; always integrating the best approaches in technology, communication and management; always partnering with artists, technicians, entrepreneurs, forward-thinking individuals and companies of various backgrounds, Marazzi Group is a multinational, multicultural, worldwide enterprise that leads the world in design, manufacture and sale of ceramic tiles as well as other flooring materials, sanitary wares and bathroom furnishings still based on its visionary and systematic strategy.


The Group operates through five (5) Business Units (Italy, USA, Russia, Spain, and France), 20 manufacturing plants and 5,800 employees worldwide. The Group's sales network reaches over 14,500 sales outlets in 130 markets worldwide.
---
---
Featured Products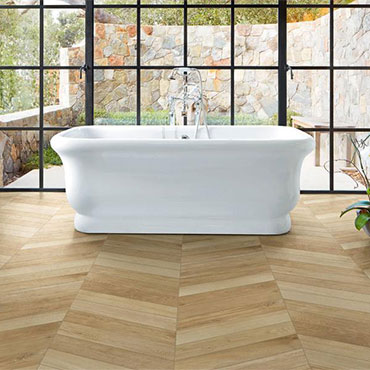 Marazzi USA Tile
A wood-look porcelain stoneware collection with an aristocratic soul and a contemporary feel, offering a fresh, unconventional take on the exquisite elegance of antique parquet floors.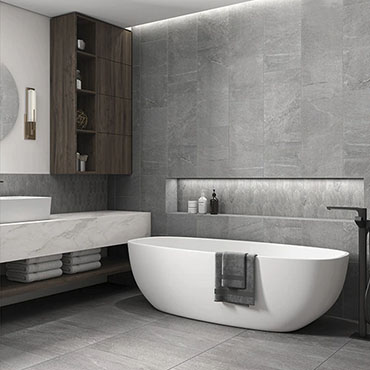 Marazzi USA Tile
The pursuit of classic beauty and luxury is found within Marble Obsession™. This well-rounded series offers versatility through a mix of different shapes, sizes, and finishes—everything you need to create breathtaking spaces.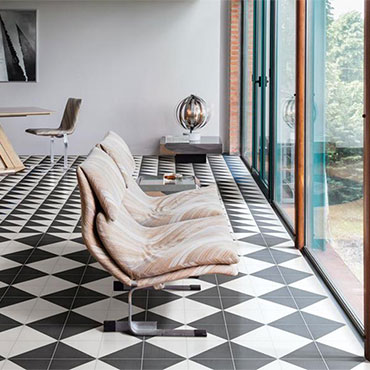 Marazzi USA Tile
Scenario evokes a historic collection from the Marazzi archive. Tone-on-tone brush-strokes rediscover the beauty of the majolica tiles typical of Mediterranean architecture.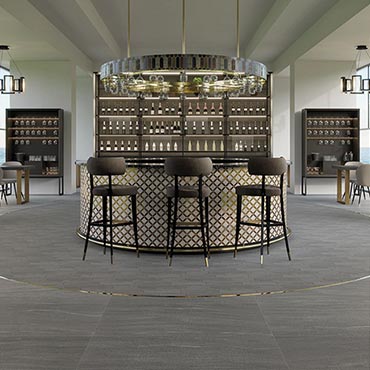 Marazzi USA Tile
Sabbia Marmo™ captivates any space with its subtle, yet elegant sand-like /visuals. Inspired by natural stone, matte finish colors available in White, Medium Gray, Dark Gray, and Black give a modern take on traditional stone.